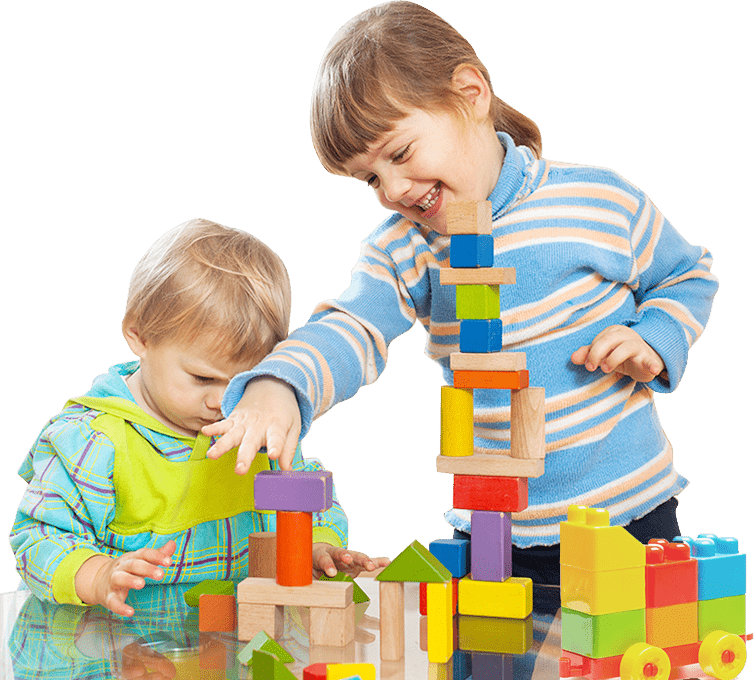 Play & Learn How To Create New Things
We provide a variety of fun and learning activities that best suits the interests of the children both in their age groups and as individuals.
Discover more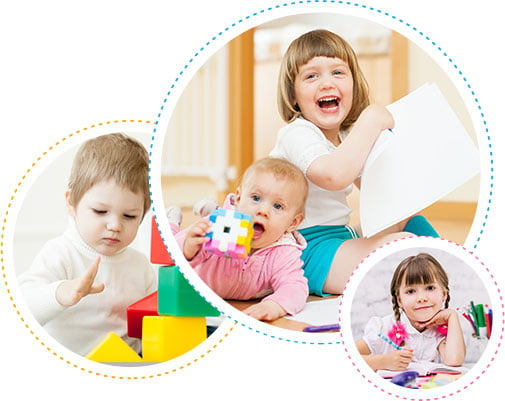 Message from Director
Welcome to JOLIE KIDS INTERNATIONAL SCHOOLS! We nurture each and every child's physical, social, emotional, and intellectual development, while focusing especially on their language skills and also their interests in the natural world around them. As the director of Jolie Kids, I am very proud and happy to be sharing with all the families and staff, the endless excitement and the natural beauty of the children's development and growth. I hope to have a chance to talk with all the parents about your children's present and future. I look forward to your visit to our school!
JULY(Mon) 25th, (Thur) 28th 09: 00~15:00
START OF SUMMER SCHOOL
DECEMBER TO MARCH 31st
No Entry Fee Campaign of New Students
Our Educational and Teaching Philosophy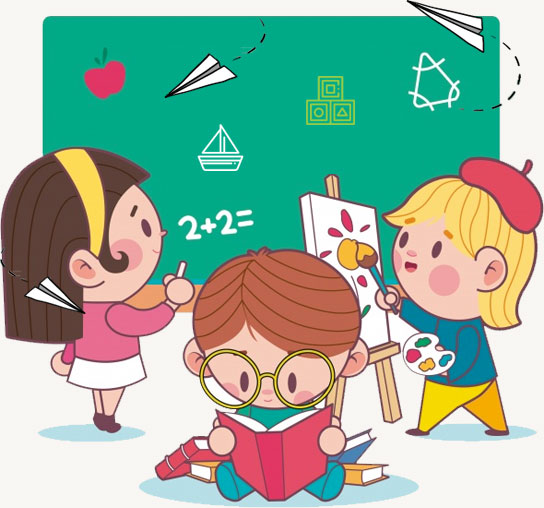 Our Special Features
Early full English immersion education
Our school operates completely in English, in order for children to obtain 100% immersion instruction. However, we do offer opportunities for children to learn about Japanese culture, songs, customs, etc. Japanese classes for both Japanese and non-Japanese children are available upon request.
Small group size
We teach in small class size, each age group usually ranging between 2-6 children. We also give individual support to children who need close attention. The capacity of the total number of children we have in a day is 25. We have 4 different age groups as follows: ・Super Stars: 5-6 year olds ・Rainbow : 4-5 year olds ・Wind : -3-4 year olds ・Moon : 2-3 year olds
Multi-age activity
We want children to grow and develop from positive influences by the older children and helping the younger children with kindness. The family like atmosphere makes it possible for the children to feel as one and be nice and helpful to others.
Great school environment
Not only that our school is located in a very fine residential area, but we are also grateful that we have an excellent environment for young children to experience a little wild life here. We are surrounded by lots of various kinds of trees; children enjoy playing, running, walking in a large green grass park and discovering insects and plants, feeling every seasonal changes. You cannot miss every variations of spectacular seasonal view that nature brings to us.
Our Special Services
Support Working Parents
Early Drop Off
Extended Day Care
Support Working Parents
Extended child care from 7:30~18:00
Special Daycare from 8:30~19:00
Holidays that fall on weekdays are open for playschool
School events are held on Saturdays and Sundays
Opportunity to learn and flourish in our various after school classes
Healthy lunch orders available
Wonderful childcare provided by foreign teachers and bilingual caregivers
Early Drop Off
Extended Day Care
First Class Programs
After School Programs
Baby and Mom Class
Piano Lessons
Private Lessons
Kindergarten Conversation Class
Elementary Conversation Class
Japanese Class
Baby and Mom Class
Baby and Mom Class (10month to 24 month) every  Tuesdays from 14:00~14:40.
Our program guides parents and children to make new friends and to give a child his/her first steps into the school environment. Parents will learn more about their children's unique developmental process and share in their child's introduction to the joys of learning!
Piano Lessons
Private Lessons
Kindergarten Conversation Class
Elementary Conversation Class
Japanese Class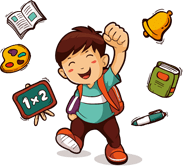 If you can speak English the world becomes your playground